The Xenophile Historian


Hello. My name is Charles Scott Kimball. My hobby is writing world history, and I have set up this website to share my work with you.




Is history a mystery to you? Is it like a book written in a language you do not understand? Perhaps I can throw some light on the matter. Click here to see what I have written and posted online.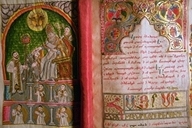 Click on a link and be halfway around the world in seconds! Step this way to my Link Page . . .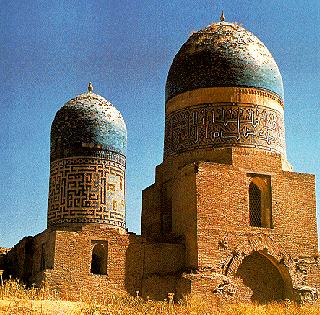 have visited this website since December 21, 1997. God bless you all!

Questions? Comments? Want to read what other visitors think? That's what a guestbook is for.


Read My Guestbook! | Sign My Guestbook!
View my first Guestbook (Entries dated September 1998 to November 1999)

These pages look best when viewed
with Internet Explorer 4.0+.
(c) cllkimball, 1997
This is the main location for the Xenophile Historian.
A mirror site exists at The History Server.
(last updated in March 2000)