Tarpon Fishing
In Florida
Considered the most prehistoric fish alive to man,
The Tarpon can be found upon the Eastern and Western
coasts of Florida.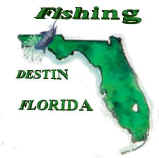 The Florida Tarpon is considered one of the mightiest
saltwater species alive today. Fortunately, areas such as
The Sebastion River on the east coast, and Boca Grande
on the west coast make it possible to catch this fish of a
lifetime.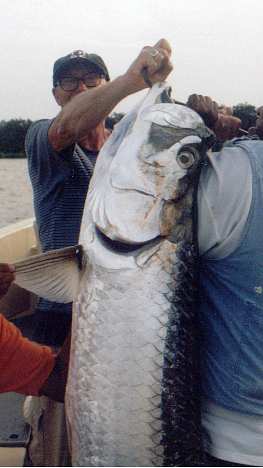 So for a catch like this and many more, visit the coasts of
Florida.
And for other sources, please visit the following websites:
For questions or comments send your E:Mails to:VSheffi492@aol.com