In Memory of PaTeri Amenemheb

Allow me to step out of character to explain this tribute. PaTeri Amenemheb was the high priest of Amen in the Egyptian community of Ancient Sites, a history club we both belonged to. Though I only knew him online, he was a friend nonetheless. On February 11, 1999, the person behind PaTeri died in an auto accident. This page was set up so that the Web will remember him, for "to speak the name of the dead is to make him live again."





Oh, the gods sent us a picture from PaTeri's judgment. It looks like he passed the most important test!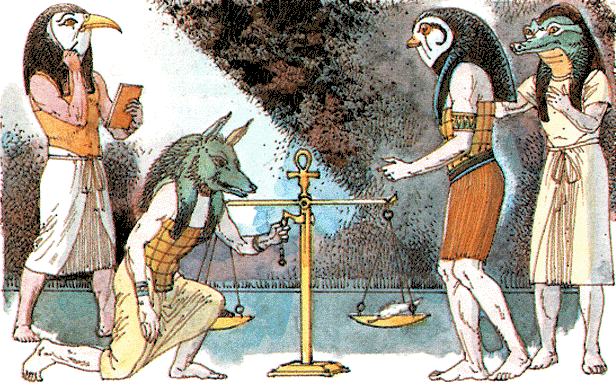 You may contact PaTeri's real-life friends and family at www.kemet.org.
---